Work with us – every person matters
If you want to be in a role that helps you to be the best you can be, to be heard for what you have to say, to be recognised for what you achieve, to share your knowledge and to learn from others, we're looking for people like you.
We believe in investing in our people. Work with us for a rewarding career at the forefront of dementia support, where you can make a difference.
Dementia Support Australia is a service led by HammondCare to improve quality of life for people living with dementia, and those that care for them where behaviour impacts care. Dementia Support Australia is a national service, with over 35 offices across all states and territories.
Expand your career with Dementia Support Australia today.
Work in a dynamic environment
Working at Dementia Support Australia, no two days are the same. You could be out on the road, in care homes or working in the office, improving quality of life for people living with dementia and their carers where behaviour impacts care.
Be mentored by globally recognised dementia experts, be supported and encouraged to think outside the box – and do something with your career that really matters.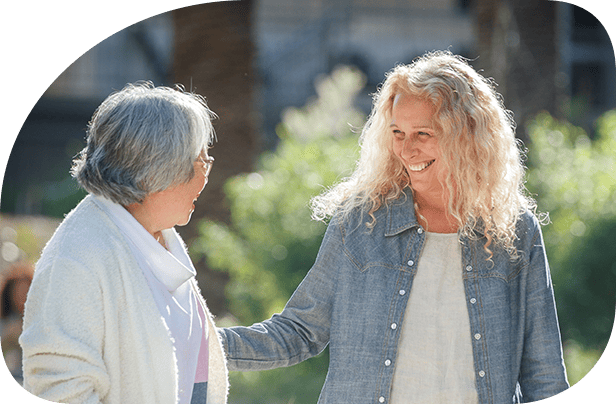 Frequently Asked Questions
What if I can't find a role near me?
We're always interested in learning more about you – whilst there may not be a role in your region right now it's good for us to know more about you and we can keep your details on file for when new opportunities open up.
Sign up for job alerts here to hear about new opportunities as they come up.
What benefits do you offer your employees?
Find out everything you need to know about our generous benefits and flexible working here.
I haven't heard anything about my application, what should I do?
Send us an email at careers@dementia.com.au with the details of the position and one of our friendly team will respond shortly.