Access dementia
support services in your language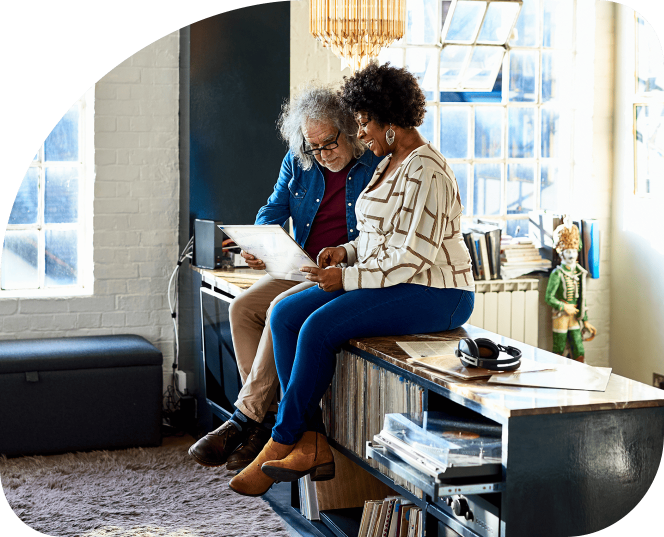 If you or the person you care for don't speak English, we will find someone who speaks your language. We are a multicultural team, so many of our people are fluent in different languages. If we don't have a team member who speaks your language, we will make sure an interpreter from Translation and Interpreting Services (TIS National) is available during calls and visits. We can also translate documents and information for you, so you can read everything before we start discussions.
We also work with Auslan experienced sign language interpreters if you or the person you are supporting is hearing impaired.
Helpful information in your language
Visit our resources page to find useful information about dementia, and tips and advice for carers in your language.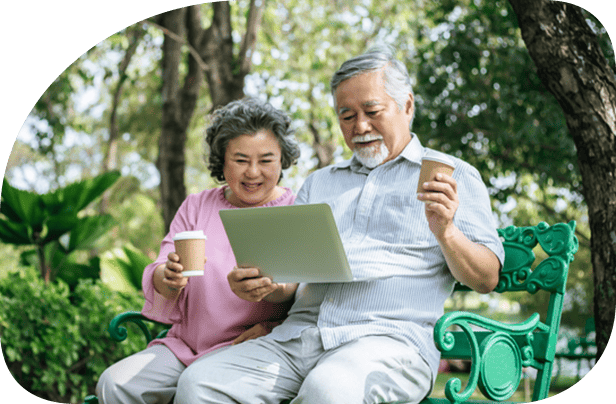 How to get started
If you know or care for someone with dementia who is experiencing behavioural changes, simply call our
24-hour helpline on 1800 699 799

, fill out the referral form or chat with us now.