It starts with understanding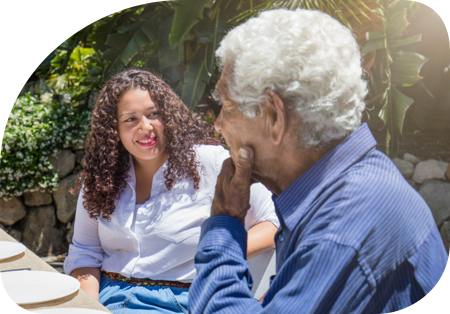 The first step we take in helping support the person you care for is to have a conversation over the phone or via live chat. If you contact us via our referral form, one of our experienced dementia consultants will call you within 48 hours. Through a series of questions, they will assess the person's eligibility for DSA services, and determine the most appropriate course of action. If we're not the right service, we'll try to connect you to one that is.
It can sometimes feel like we need a lot of information – that's to help us take an individualised approach to a person's care.
And remember, we can make these follow up calls to you at a time that best suits you – so make sure you let us know the right time of day to call you.
In-person assessment and individualised recommendations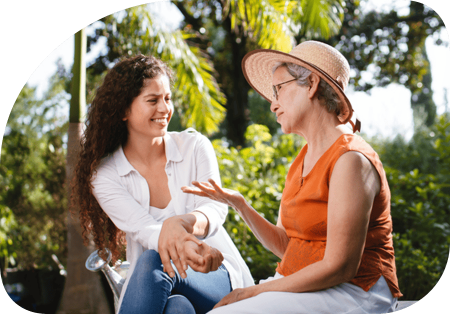 Depending on the needs of the person living with dementia, we aim to be on the ground to undertake more thorough assessments within two to seven days. This is a key part of helping us understand better what is happening and develop a range of personalised strategies and recommendations – helping you care well for the person with dementia and improve their quality of life.
Ongoing support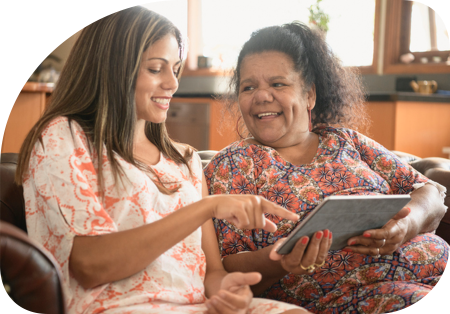 We will support you and the person you care for while our recommendations are put into practice – this is sometimes through a process of trialling certain ideas in partnership with their care team. It can take some time to get this right. Your feedback around what is working during this time is very important. We work with a range of medical specialists who might also make recommendations in partnership with local general practitioners. Our goal is to reduce the impact of the behaviours for the person living with dementia and those around them.
We keep detailed and confidential records, so if things change in the future you can refer back at any time.
Medical information
Every person is unique and so are their needs. Access to an individual's medical records helps us make recommendations that are designed specifically for the individual with dementia, and the environment where they receive care. We work in partnership with general practitioners to support effective medical care.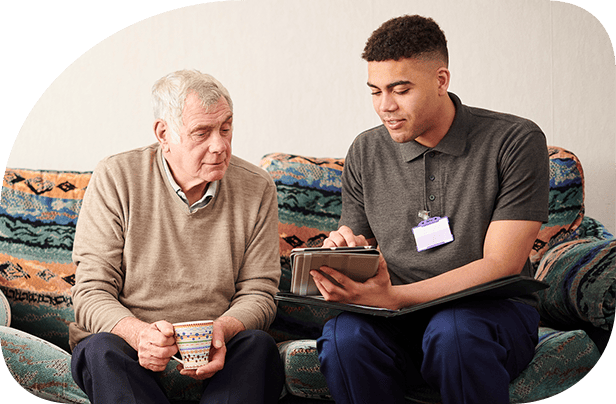 Understanding consent
It's important to keep the person living with dementia informed and involved in decisions that affect their care. At DSA, we make this a priority. Where this is not possible, we gain consent from the legally appointed person responsible for their care.
Everyone involved in the care of the person living with dementia needs to provide consent before we can start our services.
If the person you care for lives in an aged care home, it is important to talk to your care provider about why you have contacted DSA. We cannot provide a service within an aged care home without their consent.
And remember, consent can be withdrawn at any time.
We may share information about the person you care for with another provider (their GP, nurses or other health professionals) to make sure we provide the best possible service. Operating strictly under state and federal government Privacy Acts, we always keep information private and confidential.
To be eligible for DSA services, the person requiring support must:
Have a diagnosis of (or is suspected of having) dementia.
Experience behaviours as a result of their dementia that impact their care or be at risk of this in the community.
Agree to receive DSA services (or have the consent of their nominated person responsible for their care).