Working in partnership
Caring well for people with dementia is our priority. And the only way we can do this is through strong partnerships and collaborations.
Together with our government-funded partners
Dementia Training Australia
and
Dementia Australia
, we help support the aged care sector and provide dementia behaviour expertise for Australians impacted by dementia – including those who live with it, their families, and wider care network.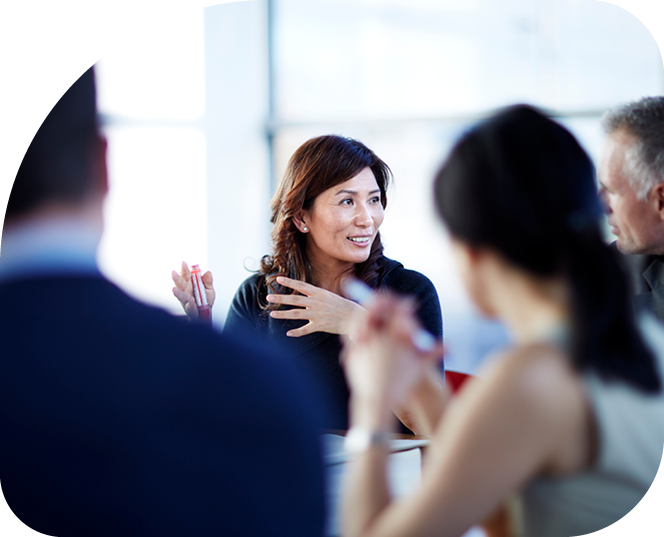 Our partnerships
At Dementia Support Australia we're a specialist service for people experiencing behaviours and psychological symptoms of dementia. We work in partnership with other key providers to deliver services where people may be living with other conditions and/or illnesses.

We are very proud of our strong and long-term network of partners, which includes: